Solar energy is abundant throughout many parts of the United Kingdom. In a single day, the amount of sunlight hitting the UK is more than 1000 times the entire country's daily energy usage. From an energy security and sustainability perspective, it seems logical to make the most of solar power technologies.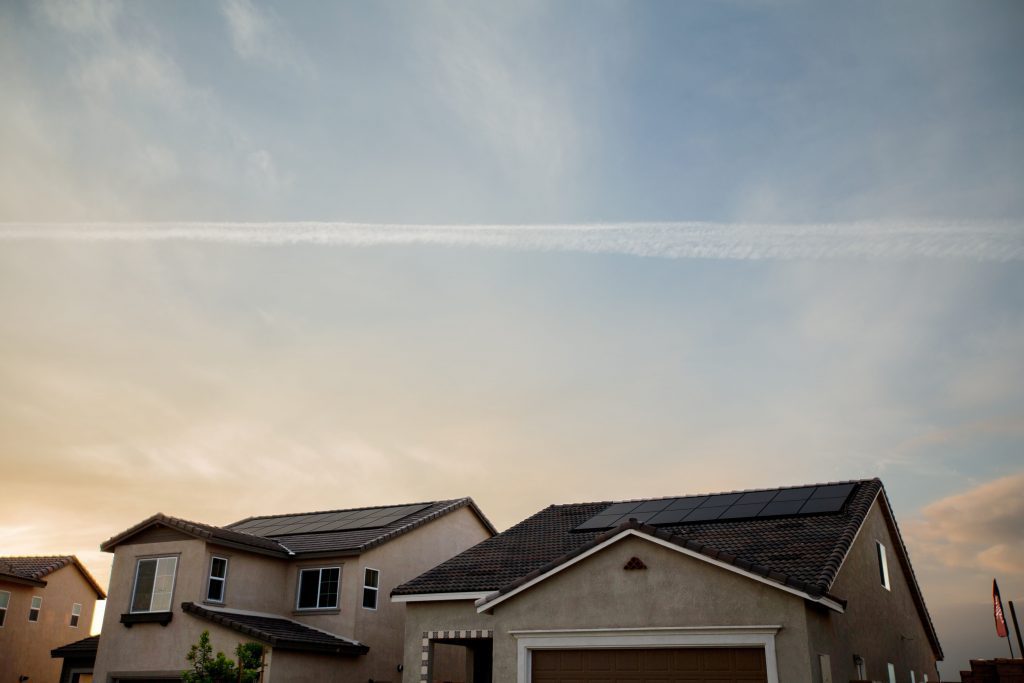 Solar Panel
We supply and install the best manufactured Solar Panels the market has to offer. Ensuring you are receiving the highest amount of power your panels can achieve.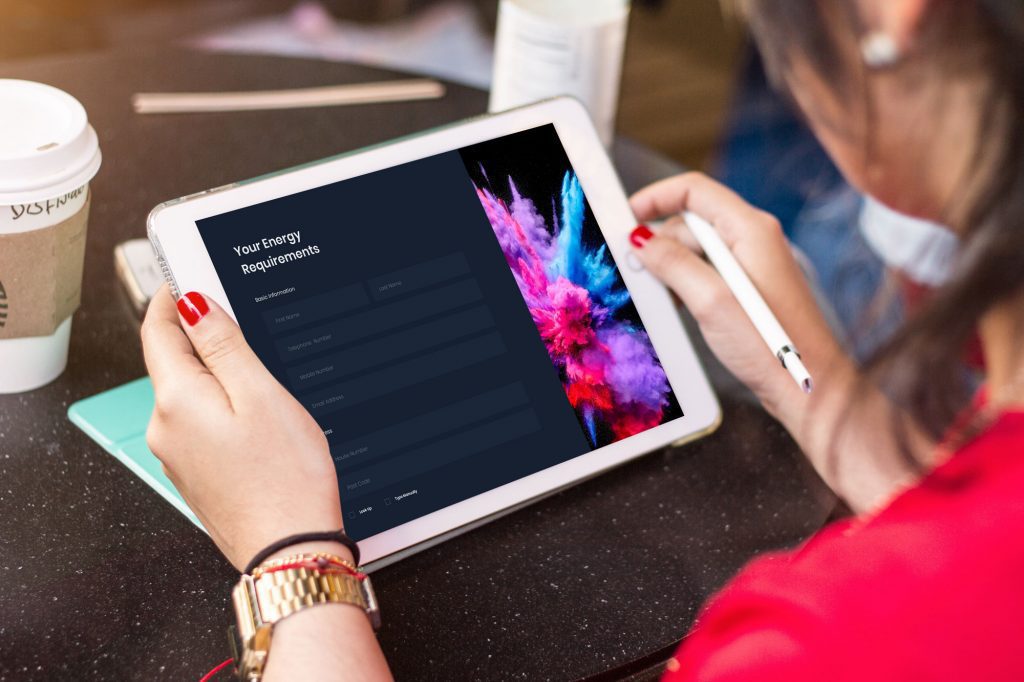 the right plan to suit you
We will ensure you are getting the right package to suit you. We compare the best packages and prices to ensure you are gaining full potential savings on your solar system.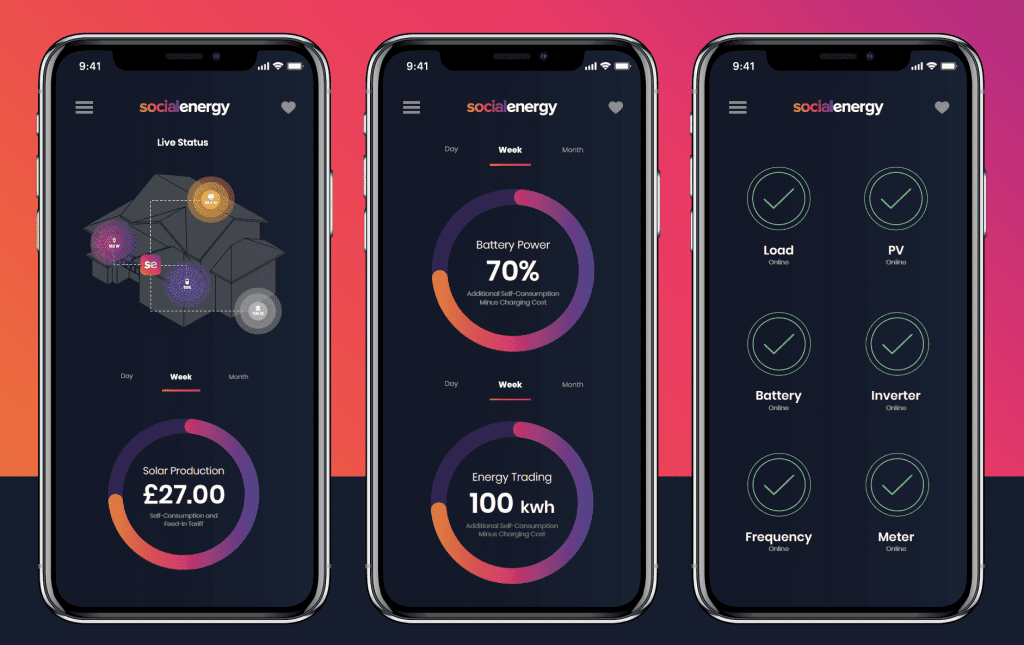 Social energy
In collaboration with Social Energy, Solar Fast provides top of the range data tracking for your Solar Power straight to your smartphone or tablet. Social Energy's revolutionary AI technology enables you to automatically store, trade and swap the solar energy that you generate, when you don't need it, giving you fantastic savings on your electricity.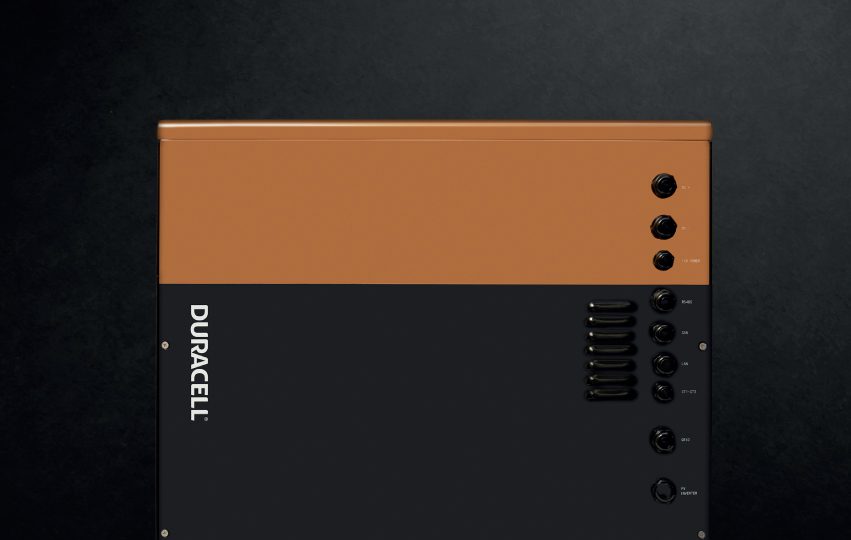 Solar Battery
Solar Fast work closely with top of the range manufacturers to ensure we are providing the best quality products and services the market has to offer, along with the best prices in the industry. Our batteries are grid trade ready with seamless integration in your home.
Solar Fast's aim is to help the world reduce the usage of man made electricity, whilst also saving our customers money on their energy bills. `We work around the clock to ensure we are supplying the best materials and service to out customers. 
We will provide you with top of the range products and prices to ensure you are gaining the maximum potential savings on your energy bill.