We've been around for
21 years

.
Solar Fast may be a new company, but our business has been around for 21 years, since 2001, as a nationwide company 'Gas Fast' – we're proud to have been operating for the last two decades, providing excellent customer service throughout the UK.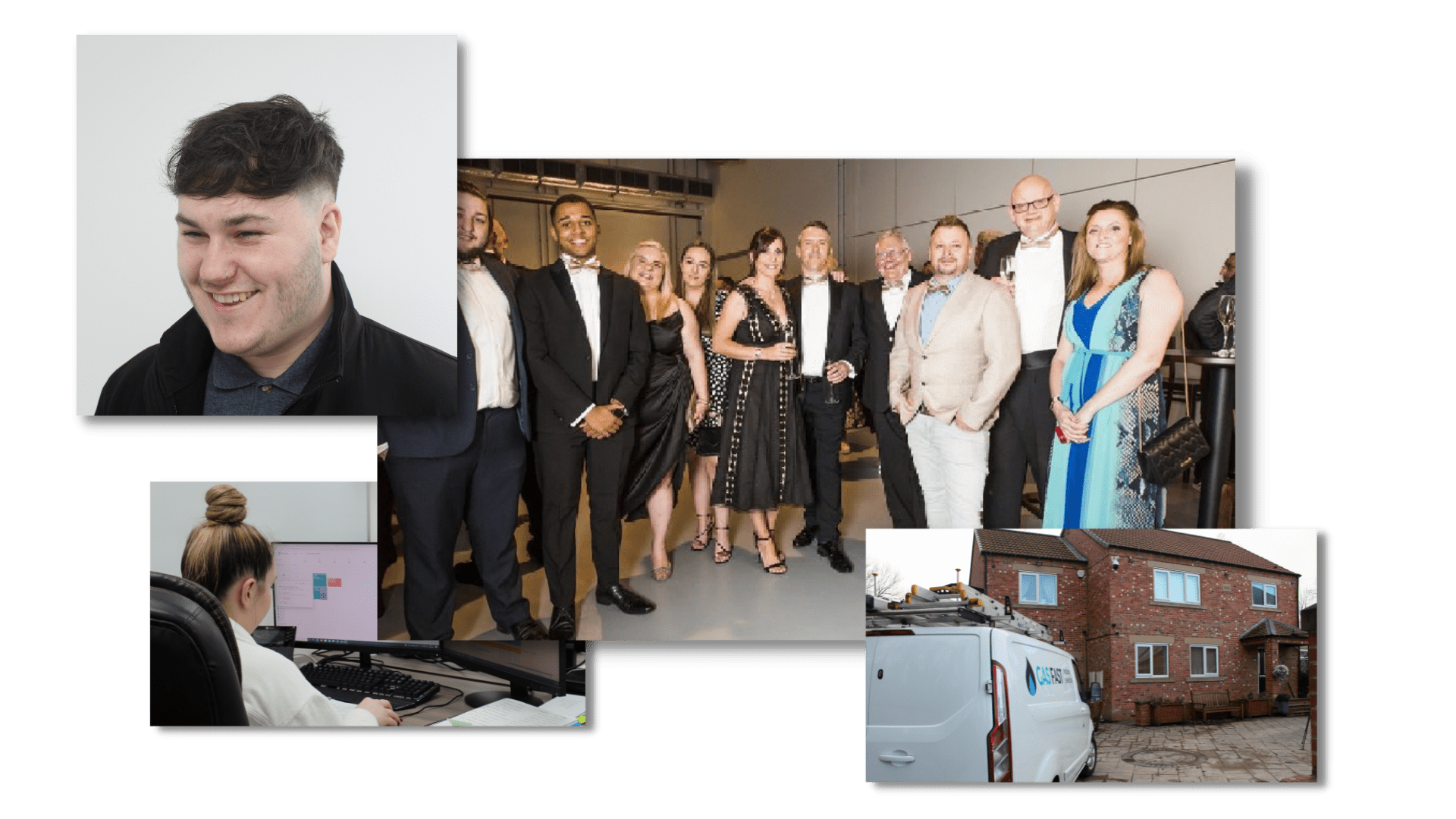 Ticket to
Castleford

, please!
Our journey started in the small town of Castleford, West Yorkshire. The company started off as a one-man band, installing boilers and energy-saving products across the area. We then expanding into a multi-million pound enterprise, installing boilers across the UK.
It wasn't long until we realised that offering our customers solar panels could save them thousands on their energy bills, and at the same time, help protect the environment and lower pollution.
2012 is when we put Solar Fast into the pipeline, initially providing for our existing customer base, staff and stakeholders, we then decided to go public with the service, once it was fully refined and ready.
We now have 5 regional offices, installing solar everywhere.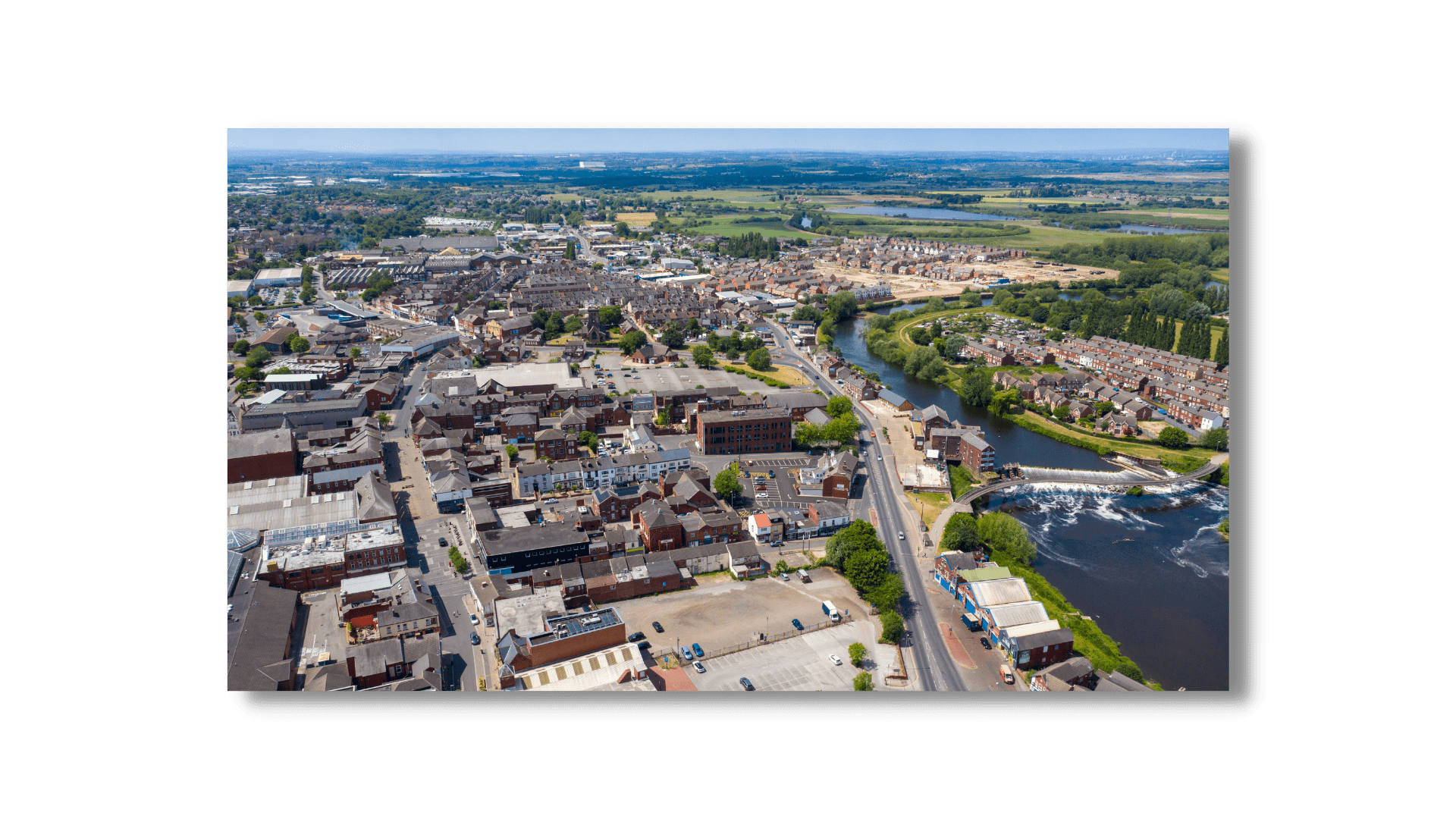 Our experienced and carefully selected team, have one priority in mind and that's you – the customer. We take care of you, even after you've had your solar panel system installed. There's a reason why our service exceeds expectations; we couldn't do it without our Solar Fast Team.
We're a UK Solar Panel Company that care about our customers and our reputation as professionals and experts in the solar energy market. Solar Fast have been working with homeowners for the last 21 years to improve the value of their homes and help them save money on energy bills.
It is a long established fact that solar panels and solar energy help save the environment. We are disciples of this fact. Our staff believe in helping the planet and fighting climate change where we can, however we can. 
All of our regional offices have been paperless since 2013. Further to our commitment to the environment and our battle against global warming; we only use the best materials and equipment for our installations.
You'll find that many companies use cheap solar panels – bought from factories that rush production – leading to issues in the future. We don't do this – we only supply tier 1 panels.
Solar Fast only use the best quality and cost-effective equipment and solar panels. We refuse to work with cheap rubbish. Not only does cheap materials mean less energy-savings, but it also means that we both (customer & business) have to spend money fixing or replacing panels in the future.
It makes sense for everyone and the planet, not to cut corners and do things properly, from start to finish. We've held this ethos throughout our history as a UK solar panel installation business.
SOLAR FAST | the energy specialists